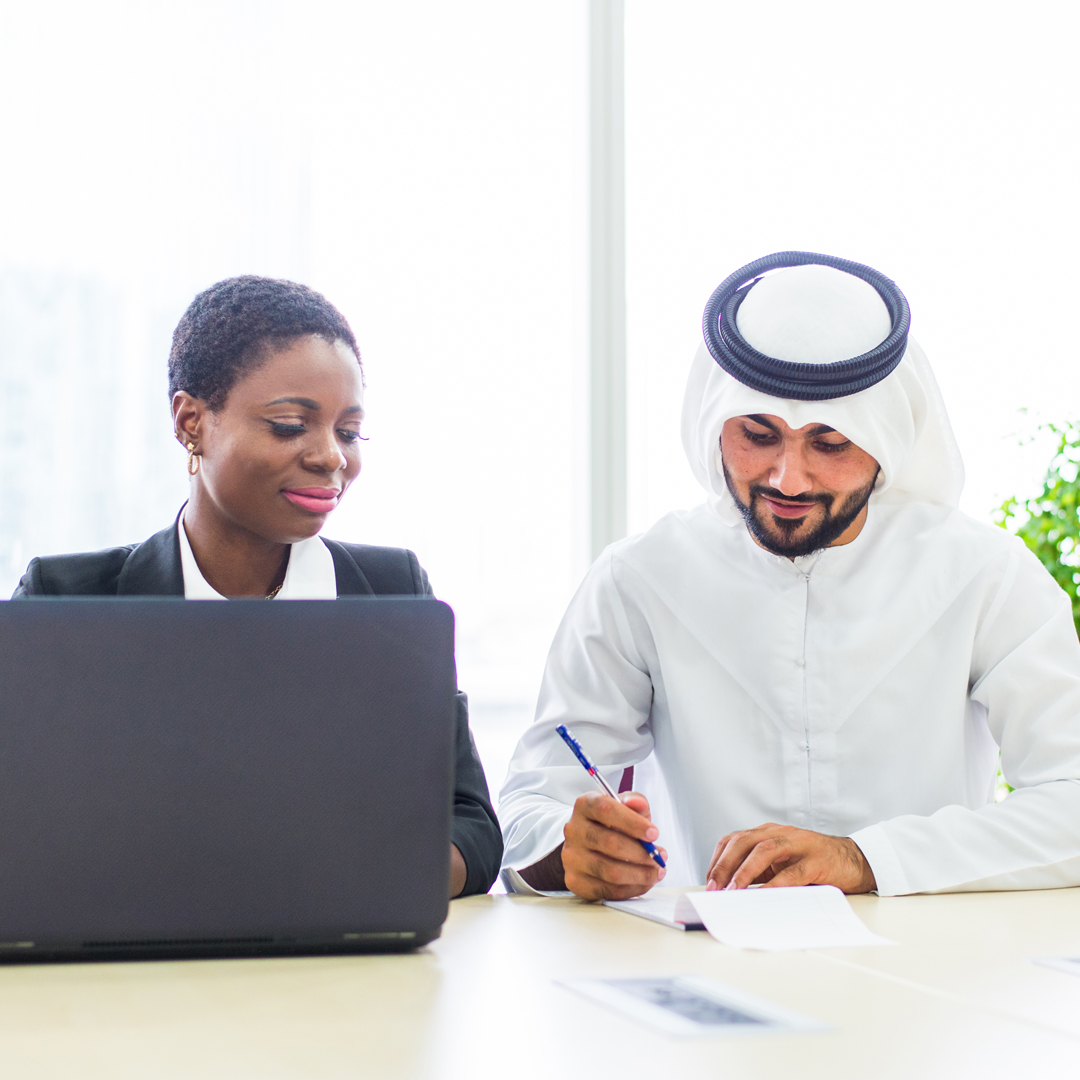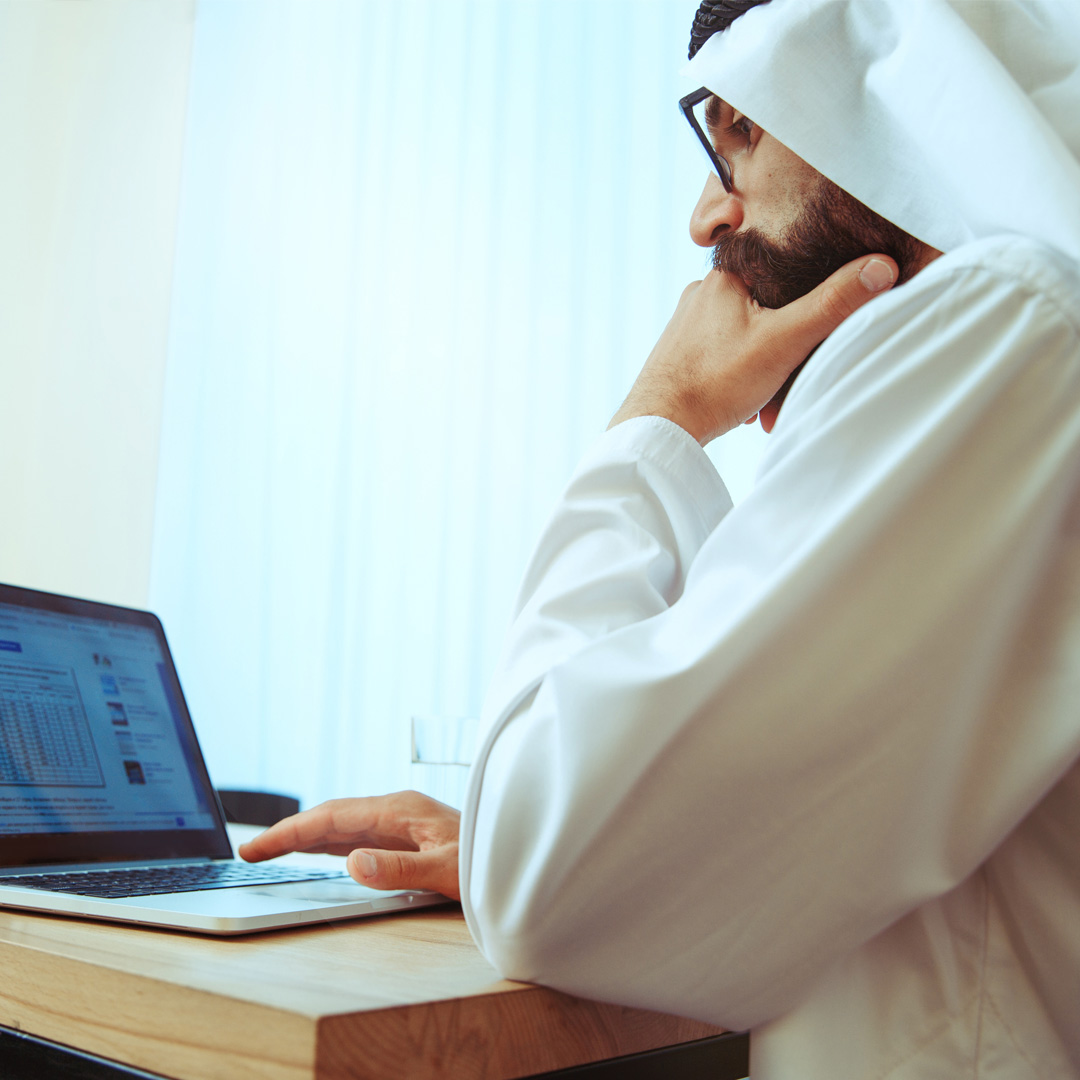 Who Are We
Helper-SA Social Media
We offer reliable, professional cleaners to make your home spotlessly clean.
Hourly Cleaning Service
Schedule professional domestic helpers on the go for one off or periodic visits. Helper-SA provide you affordable hourly rates.
Long Term Solutions & Packages
Families seeking permanent staff can hire private housekepers on monthly or yearly contracts while relying on Helper-SA to take care of all the administrative details. We are available for all regions in Kingdom of Saudi Arabia in long term services.
So many reason to love Helper-SA.
Trusted Cleaners
Professional, well trained, high quality cleaners that have been thoroughly review before being hired!
No Hidden Cost
You only pay for what you ordered! No bad suprise no additional charges or hidden cost.
Superior Customer Service
We are here to help you with all our resources at all times.
How Helper-SA Works?
You can book while selecting type of service and number of cleaners.
Select from calender your available date and time.
Confirm your order and pay with your credit card, mada card or apple pay.
Relax, just sit back and enjoy your spotless home ultil the next cleaning visit.
It is so easy to Book with Helper-SA
Cleaning Services:
Flexible appointments to suit your needs.
Availability of choosing your favorite worker.
The service fees include all costs.
Providing a replacement (Terms & Conditions applied).
Deliver the worker to client location.
The possibility of evaluating the service after its completion.
Payment Options:
We provide you easy and simple methods through Digital channels (Apple Pay – STC pay) and MADA cards.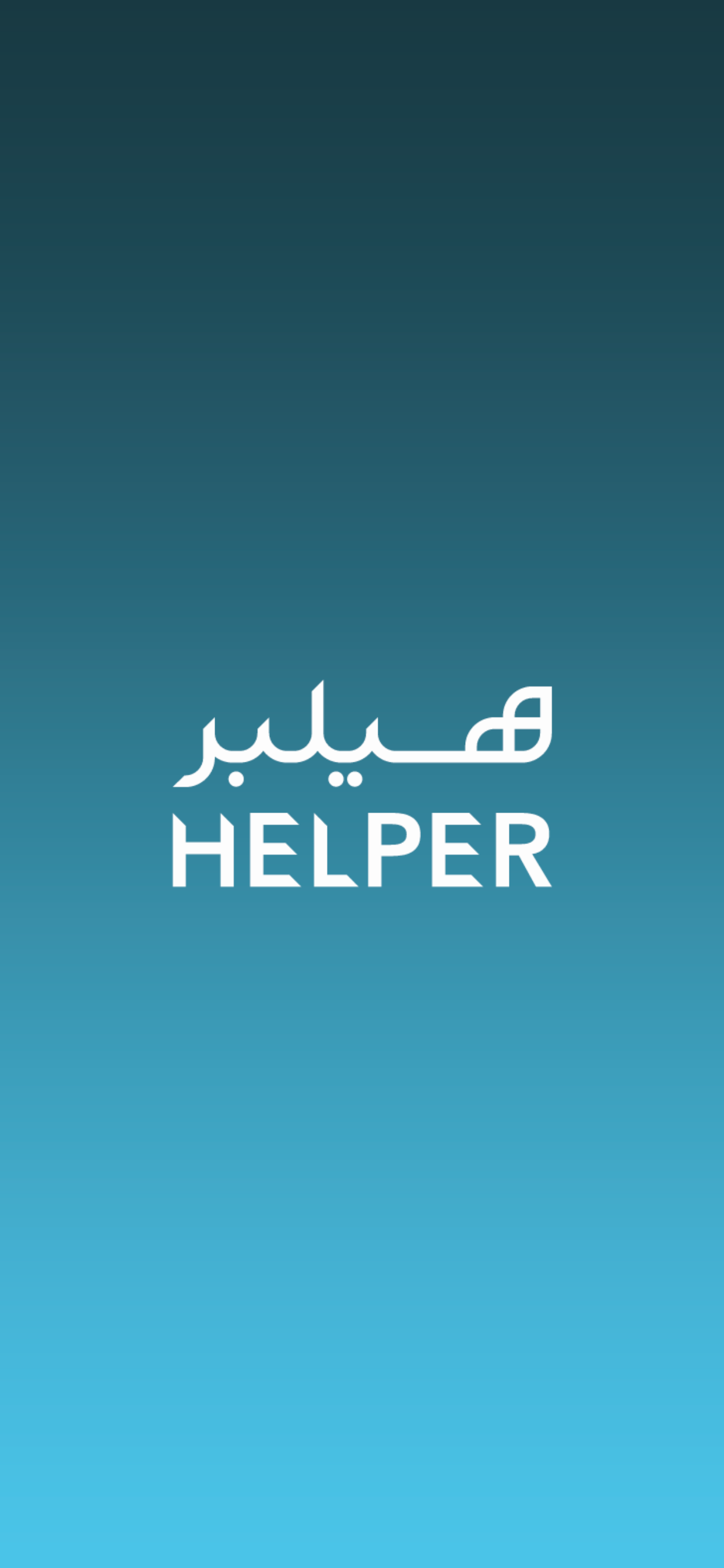 Team Members
We are interested in providing all services
We are interested in providing all services
We are interested in providing all services
We are interested in providing all services
We are interested in providing all services
Hourly Service FAQ
Hourly cleaning services allow you to choose the service for as long as you need. Our company's drivers bring the workers to your address. The service begins and continues for the duration you have selected. Our workers will try to complete the tasks you request during the service. If the service duration is not sufficient, you can extend it by making an additional payment. Once you determine the duration that suits you, you can continue to prefer this duration for your future orders.
Hourly cleaning services are provided for the hours you specify. Tasks such as tidying up, sweeping, dusting, ironing, dishwashing, kitchen cabinet cleaning, tile, glass, and floor cleaning will be done within the designated hours. To determine the most suitable time for you, you need to experience our service. If the hours are insufficient, you can purchase additional hours of service. Once you have determined the suitable time, you can continue with your future orders by making the same selections.
Post-construction cleaning, garden, garage, steam cleaning, areas with excessive clutter or pet waste, changing the placement of items weighing over 12kg, pest control, deep stain removal, upholstery and carpet cleaning, and cleaning of walls, ceilings, and non-standard access areas are not included in the services.

Cleaning services do not apply to areas that are not included in the square meters you specified, such as common areas or areas outside the service you have received.
Cleaning supplies are provided by our customers. We do not bring cleaning materials when we come to provide our service. If there are not enough cleaning supplies in your home, we kindly request that you provide them.
Of course, you can continue with your favorite staff. After identifying the staff you are satisfied with in your orders, you can select them as favorites. In your future orders, you can view your favorite staff's schedule on the calendar screen and schedule your orders accordingly. If you decide to change your favorite staff, you can make the necessary adjustments.
Yes, you can make changes. Regardless of whether you have selected them as a favorite or not, if you are not satisfied with the staff providing your service for any reason, you can request a change. There is no additional charge for this. Your satisfaction is our top priority.
Throughout the course of your orders, you may have change requests, and we are ready to assist you in managing them. If you are considering canceling a paid and scheduled order, please read the Terms and Services to learn about the conditions.
Our company's drivers will bring the cleaner to your address at the date and times you specified when creating your order. We allow a 2-hour margin for potential delays due to traffic or other reasons, although this rarely occurs. Cleaners will be at your address at the specified address and times. We appreciate your understanding for the 2-hour delay provision.